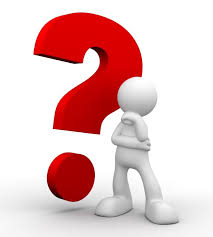 Have a question or worried about something?
Have a look at the websites below to find an answer.
The Mix – Essential support for under 25s
https://www.staffordshire.gov.uk/Homepage.aspx
https://www.ceop.police.uk/safety-centre/
https://www.seeme-hearme.org.uk/
https://www.barclayslifeskills.com/
National Bullying Helpline (0300 323 0169)
https://www.nationalbullyinghelpline.co.uk
https://parentzone.org.uk/Ollee
If you can't find an answer to your question ask any member of staff at school to help you!