2018-2019 Exam Results
For those students in school we achieved a 100% pass rate across the board!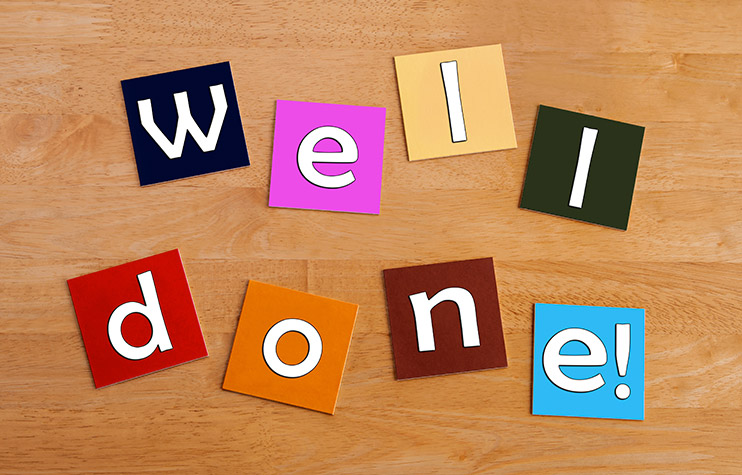 Year 11 Results
| Subject | Number of students | % passed |
| --- | --- | --- |
| Functional skills level 1-English | 6 | 100 |
| Functional skills level 1-Maths | 6 | 83 (100 of those taught in school) |
| Entry level Science | 5 | 100 |
All of our yr 11 students this year have chosen to stay on for our sixth form. They are all studying a bespoke programme, including working towards level 2/GCSE qualifications. This is supplemented with offsite provision, specifically chosen for their future aspiration and particular needs. These include, work experience, days at local colleges and life skills work.
Year 10 Results
| Subject | Number of students | % passed |
| --- | --- | --- |
| Functional skills level 1-English | 3 | 100 |
| Functional skills level 1-Maths | 2 | 100 |
| GCSE Chemistry | 2 | 100 |
Exam success 2017-2018
Students at The Haven have been celebrating their recent exam results and, as a staff team, we are immensely proud of their success. For some of our students, simply sitting an exam has been a massive achievement, and so for them to pass a series of examinations is truly creditworthy.

Our students achieved in a range of qualifications including GCSE and Functional Skills in subjects such as Maths, English and Science. Everyone who sat a GCSE passed the exam and each student achieved at least a Functional Skills pass in English.

Nearly every year 11 and 12 student achieved a formal qualification in Maths and English, alongside a range of vocational and ASDAN qualifications. These included short courses in 'Sport and Fitness', 'Food Technology', 'Animal Care' and 'Careers and the Work Place'.

The majority of our year 11 students have remained at the school to continue their studies in our Sixth Form, but those that have left have done so to follow a further education route in local colleges. The courses they have chosen to study are: 'Health and Social Care', 'Child Care' and 'Food Preparation'.

As a school, we aim to enable students to achieve qualifications in the subjects that matter to them, and in those that will help them to progress in their chosen direction, whether that be academic or vocational. For this to happen, we try to offer as wide a range of diverse academic, vocational and other opportunities as possible.

The level at which students are assessed depends on many factors. With most students, we aim for at least three GCSEs in Maths, English and Science. However, for students for whom this is not initially viable, we offer Functional Skill and entry level qualifications in year 11 with the potential to take GCSEs in our Sixth Form. Students that progress more quickly are able to sit functional skill examinations in year 10, in preparation for their GCSEs in year 11. Each examination pathway is bespoke to the individual and adjusted as and when needed to ensure the right amount of challenge, but also taking into consideration the emotional needs of our learners.
We now look forward to even greater success next year!