"Pupils feel safe and are safe. Staff know the pupils well and understand that safeguarding is everyone's responsibility.

Ofsted March 2020


Safeguarding at The Haven
In school, our designated safeguarding lead is Mrs Zoie Stevenson, our deputy safeguarding leads are Mrs Gould, Mr T Morris and Mr L Morris. Our Safeguarding governor is Mr D Gough. A list of these names is displayed in school for visitors and parents to view and this information has also been shared with students.
Designated Safeguarding Lead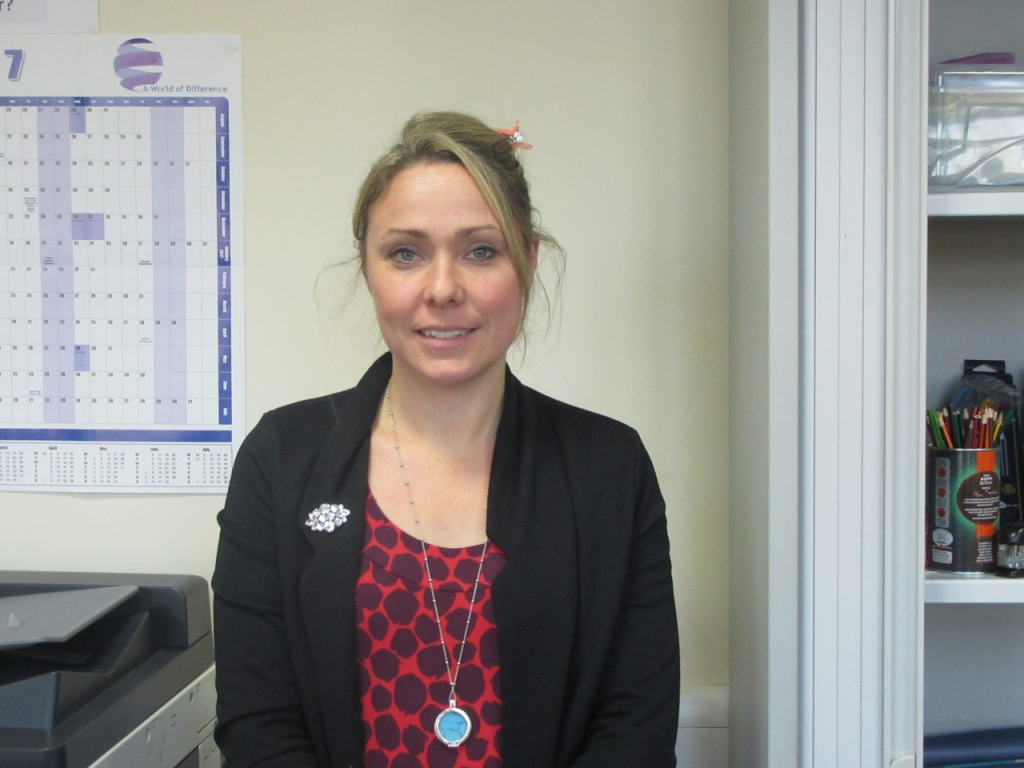 Deputy Safeguarding Leads: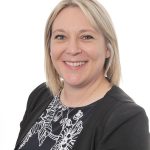 For Further Information
To find out more about safeguarding policies and procedures, please go the policies section of our website.
If you are concerned about the welfare and safety of your own child or a child you know more information and advice can be found on the Staffordshire Safeguarding Children Board website.
First Response Phone Number
Freephone: 0800 1313 126 (Monday to Thursday, 8:30am-5:00pm and Friday 8:30am-4:30pm)
Emergency out of hours: 0845 604 2886
Have you got a serious concern about the safety of a child or young person up to the age of 18?
Do you think a child or young person is being harmed or is at risk of being harmed?
Are you worried that a child is living in circumstances where they are treated badly and not cared for properly?
Contact First Response.
Childline Contact Details https://www.childline.org.uk/