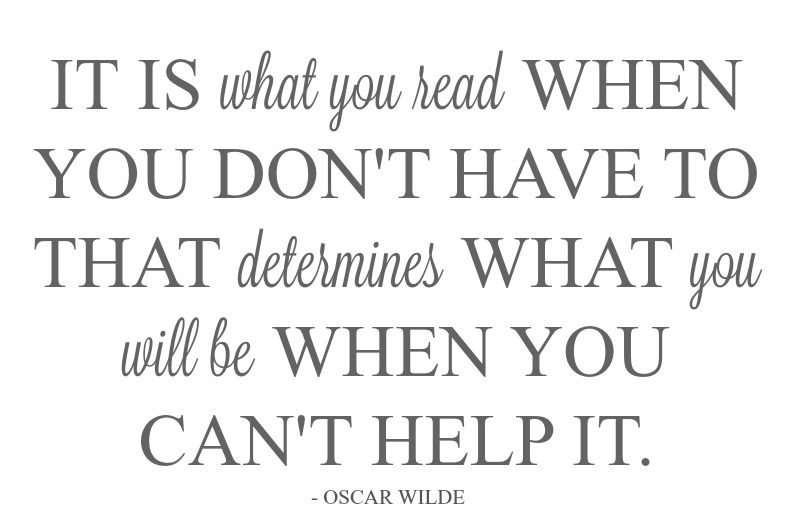 At the Haven we aim to promote the importance of reading amongst our young people. Evidence shows that there is a direct link between reading ability and attainment.
Many pupils stop reading for pleasure when they hit their teens, some pupils lack confidence and can be reluctant to read out loud.
To improve reading ability we have incorporated reading opportunities into the curriculum which can be delivered discreetly in many ways and reward pupils for completing reading tasks.
Each term we use a package called LEXPLORE to assess reading ability so we can monitor progress and provide interventions if needed.
Reading key
RS
Average Reading speed
%
Percentile within the whole population